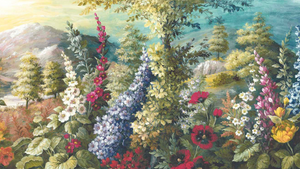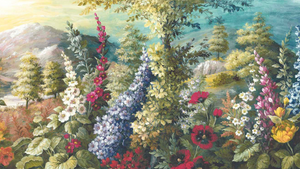 Become a W&M Brand Ambassador
If dopamine decor is your thing and you love to post imagery and videos of your home on social media, then come join the pattern-tastic revolution and sign up to our brand ambassador program.
Woodchip & Magnolia
Who we're looking for
You're a passionate DIY-er who loves Woodchip & Magnolia
You have a talent for creating content
Your Instagram and/or Tik Tok is public with 20k+ followers
You love colourful and pattern-tastic interiors
What's in it for you?
We'll provide all of the paint, paper, fabric and murals you will need to bring your dream scheme to life. From smaller projects to whole room makeovers, we can work together to create something beautiful.
Frequently Asked Questions
To apply to our brand ambassador program you must live in the UK, have a public Instagram and/or Tik Tok profile, be over 18 and have 20k+ followers
We will then review your application and if accepted we'll then send a welcome email
If your application to our brand ambassador program is successful, you will receive a welcome email
Once welcomed, we will send briefs to you as and when they come in and you can choose to accept
The brief will include tasks to complete and if accepted, we will provide all of the paint, paper, murals and fabric necessary to complete it
We also accept proposals which can be emailed to us at hello@woodchipandmagnolia.co.uk